If there's a carpentry project that you need done, it is crucial to look for a qualified &  professional Middlesex County carpenter whose service you can contract. Such an individual comes with the expertise and skill that one will need to do their project. Choosing the wrong one can cost you a lot of both time and money. If you have a project and need a Middlesex County carpenter, check out this guide below:
Middlesex County Carpenter | Know Your Need: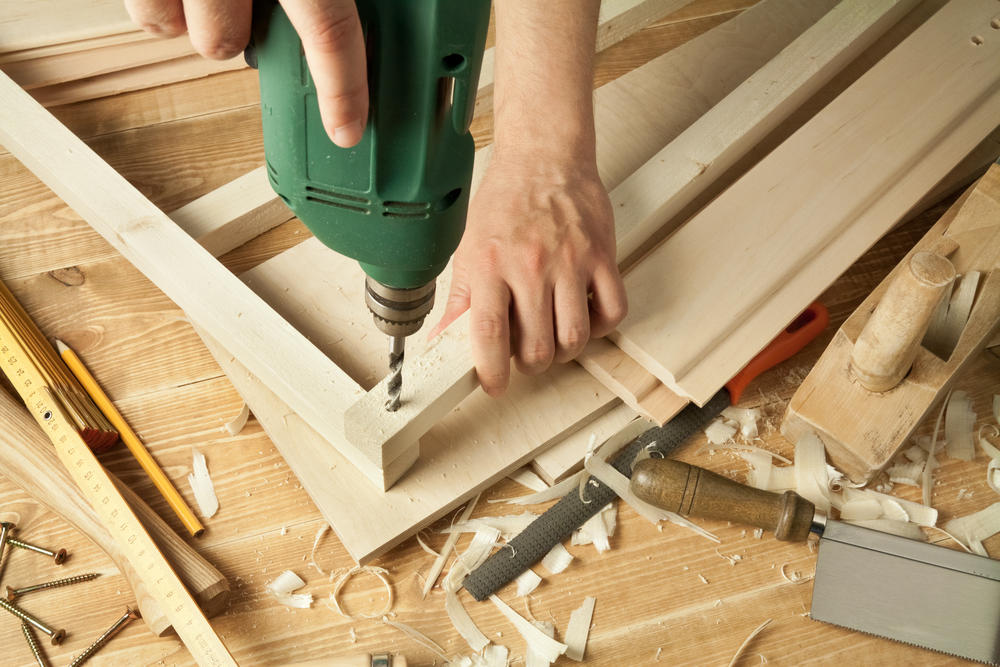 One should be able to determine what their need is. What job do you need to be done and what kind of carpenter are you looking for? It is good to note that carpenters specialize on different type of jobs. We have those who only do repair work, and they are known as repair carpenters. There are those who do structural work and framing who are called rough carpenters. While we have finish carpenters, who specialize in aesthetics projects like decking. Once you establish your need, you will get the right kind of Middlesex County carpenter to help with the job.
Carpenter in Middlesex County | Where to Look:
One reliable way of getting a good Middlesex County carpenter is by talking to people who have done a project like the one you intend to do. They can be able to give you recommendations of the carpenter they hired to do the job. Find out if they were satisfied with the work that was done and if the carpenter provided quality work. A happy client will readily provide a referral. Secondly, talk to your local timber and hardware supplier and ask for referrals. They will know of good carpenters whom you can contact. Lastly, a search online can provide one with a list of companies that one can contact as possible hires.
Best Carpenter in Middlesex County | Availability:
One thing most people will take into consideration is carpenter availability. We are all pretty sure you want to complete your project within reasonable time-frame. As someone who wants to have their job done as soon as possible, you won't see the point of having a 2-week project dragged into a 1-month work. Keep in mind that carpentry works often cause inconvenience within the home. You will want to minimize this as much as possible. Also, make sure your carpenter is punctual and reliable. You won't want to wait on your carpenter to show up. Not especially when you have a huge project that involves multiple trades-people who comes in after them. Compile a schedule after you have find out how long it will take them to finish their sections. Draw up a written contract with your carpenters and list down the work that is to be carried out. Include the full breakdown of the costs involved also.
Best Middlesex County Carpenter | Check the Qualifications: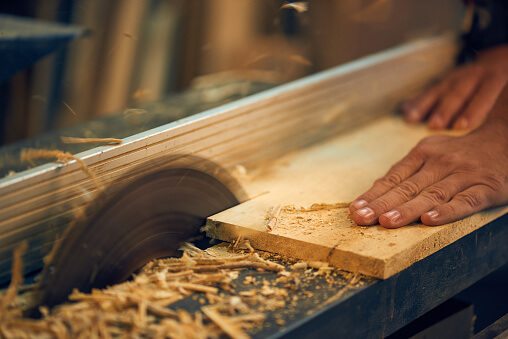 The Middlesex County carpenter needs to have the appropriate qualification to provide the service. They need to be license meaning they have legally met the requirements to provide the service. They also need to have the proper building permits that are required to carry out construction projects. Also, the carpenter should have the proper insurance that will cover both themselves and clients against injuries and damages that may happen as the job is being done.
Central NJ Carpenter | Cost:
Be sure to get written quotes of the work to be done. This should be collected from a number of carpenters. As a client, you have a budget to keep and you need to find a carpenter who will provide quality work within your budget.
Carpenter in Central NJ | Experience & Sample of Jobs Done:
Lastly look at the experience of the carpenter. How long have they been in the trade? This brings honing of skill and will guarantee quality work. Ask for samples of previous work they have done. This should be before and after photos.
Looking for an Excellent Middlesex County Carpenter?