Any time you make improvements to your home, it is always a good idea to leave it to a professional. As a homeowner, there are some improvements you can perform yourself, but large renovation or remodeling projects require training. By hiring a professional, you can stay safe, and be confident of a job well done. Also, professionals have more tools than the average homeowner, and access to higher quality materials. Hiring a crew also means less time and stress until completion. No one wants to be without their kitchen or bathroom for weeks on end. It is highly likely you would have to do work yourself during evenings and weekends. For any involved remodeling projects, call a Middlesex County general contractor, especially for projects like kitchens and bathrooms. Working with electricity can be dangerous, and even more so when you add in water. Call a Middlesex County Interior Renovation for your next big project.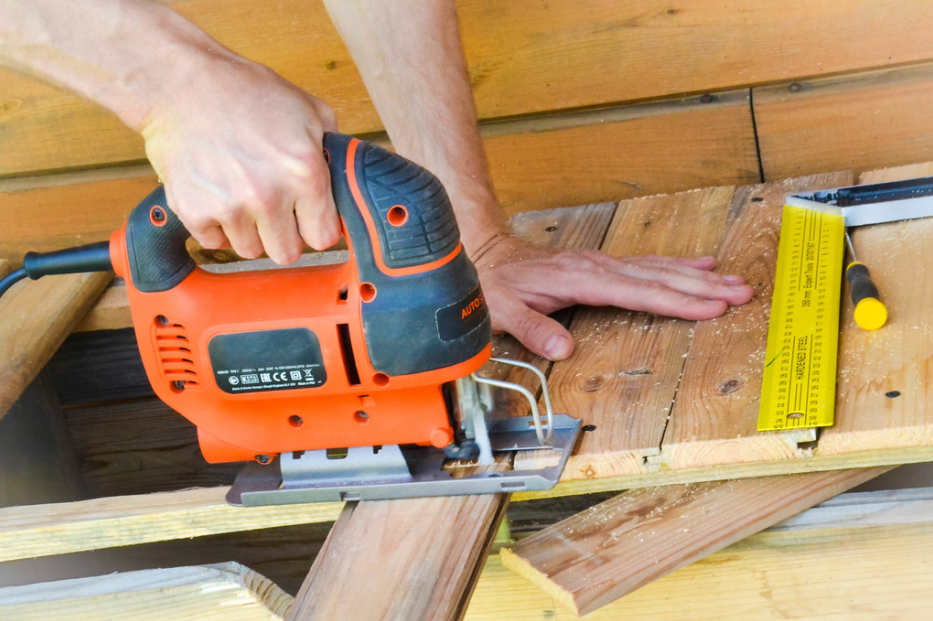 Middlesex County Interior Renovation | Kitchen Makeover
If you love to cook, you probably would love an improved kitchen to prepare your family's meals in. Perhaps you've always wanted to add an island, and a kitchen makeover is an ideal time to do it. By adding an island with electricity outlets, you can mix and chop and use small appliances in one easy location. Consider a small prep sink to make preparing fruits and vegetables even easier. Whether adding new flooring, cabinetry or lighting, there are so many things you can do to improve a kitchen. Because kitchen renovations involve water and electricity, however, always leave them to a professional.
Middlesex County Interior Renovation | Your Dream Bathroom
Life is busy, and stressful, and there's nothing like a long, hot soak at the end of a crazy day. Even better, is a long soak in your newly remodeled bathroom oasis. You could decide to add that Jacuzzi tub you've always wanted, or switch out a single sink for a double one. By adding a double vanity, you no longer have squabbles for the sink, and you can add twice the counter top space. While remodeling your bathroom, don't forget to factor in more storage space, and new flooring and lighting. Whatever design choices you make, your renovation contractor can make your dream bathroom come true.
Middlesex County Interior Renovation | Why Hire a Professional
Home renovation projects typically always end up becoming more involved than you had anticipated. They also generally end up taking much more time than you planned on. You can make home improvements much easier on yourself, however, when you hire a professional. Hiring a professional makes the job go more quickly as they can dedicate more time to the project. This is their job, after all. With better and more tools, and experience and expertise, they can carry out renovations with less stress and mess. To stay safe, always leave any renovations that involve water and electricity to someone qualified.
Remodeling spaces like kitchens and bathrooms can update your home, and make it more attractive and practical. You can even add to your home's value with the right upgrades. Because these projects are hard to do, and are time consuming, always call in a professional. Also, it is never a good idea to work on electricity or plumbing without the right training. When you hire a contractor to renovate your kitchen you can finally get the space you've always dreamed of. Maybe you want to install new bathroom fittings. Just changing out the lighting can have a huge effect on the feel of the space. To make your next home improvement project less stressful, call a Middlesex County Interior Renovation professional.
Related Posts:
Middlesex County Bathroom Renovations
Middlesex County Bathroom Makeover